Brake Repair near Me

After a few hours in the car, the excitement is building in the air. You're almost at your destination and everyone knows it. The kids are bouncing in their seats as you turn onto the final street and pull to a stop.
From every stop light and rest stop, to the final destination, your brakes have provided you with a safe way to slow down. To ensure they continue to do so, you'll want to keep up with routine maintenance. Drivers of Saco, Portland, and Scarborough, ME, can stop by Ira Chrysler Dodge Jeep Ram (CDJR) today for brake repair near me. Explore our resources to learn more.
---
How Often Are Brake Repairs Needed?
Brakes are one of the most important safety devices in your vehicle, so you'll want to be sure they're up to date on inspections. While your brakes don't have a predetermined lifespan, you'll want to bring them in for an inspection every 20,000 to 30,000 miles.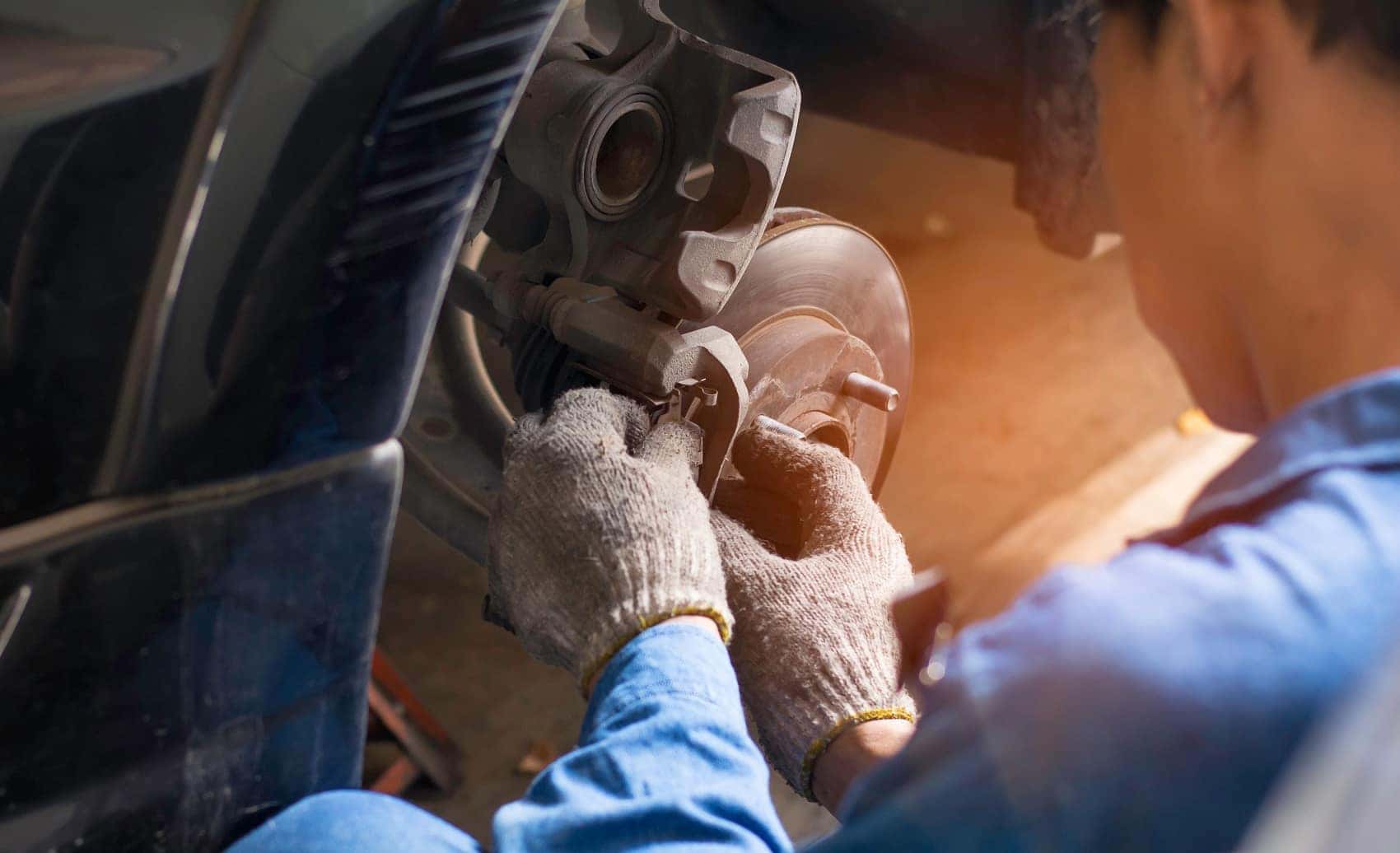 Of course, we can also do small checkups on your brake system when you bring your vehicle in for other maintenance, such as oil changes or tire rotations. There are also several factors that play into how often your brakes need to be repaired.
These factors include:
Where You Drive
How You Drive
Traffic
For instance, if you live in a city, you'll probably need your brakes inspected more often. This is due to how often you press down on your brakes. In city traffic, you'll be braking a lot more than on the open highway.
---
Signs Your Car Needs Brake Repair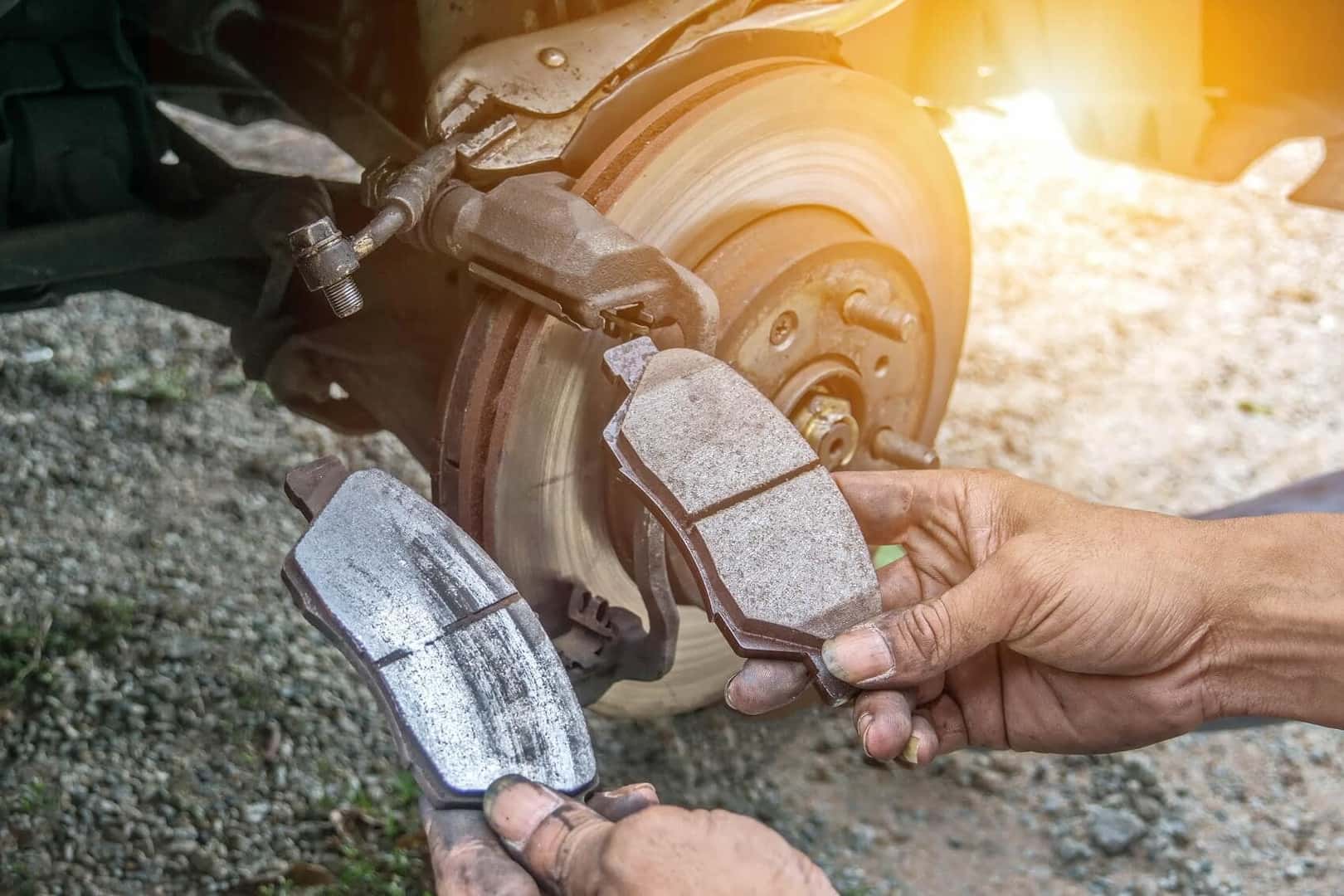 Whether you're planning a vacation or driving home from work, you can keep an eye on your brakes to make sure everything is working smoothly. It's a good idea to know the warning signs so you can bring your vehicle in as soon as you notice them.
Let's talk about a few you can look out for:
Spongy/Soft Brake Pedal: If you need to push harder than normal for your car to brake, you'll want to get your car checked out. Your brake lines or master cylinder may need service.
Squeaking/Grinding Noises: Brake pads are made with a small metal piece inside. When the pads wear down, the metal piece will make noise to tell you it's time for service.
Vibrating Brake Pedal: A vibrating brake pedal may indicate an issue with your rotors.
Whether you're smelling a burning odor, or your brake light came on, you can schedule a service appointment today.
---
Schedule Brake Repair near You Today!
If you've been searching the internet for "brake repair near me," then you've come to a helpful place. Here at Ira CDJR, we have expert technicians who can repair your brakes and get you back on the roads of Saco, Portland, and Scarborough, Maine, in no time. Contact us today to learn more and explore all our resources on this page.