---
How Long Does A Car Battery Last?
Your vehicle's battery does more than you may realize when you're cruising the streets of Saco, Scarborough, and Portland, Maine. While it ensures that your vehicle runs smoothly, it also powers all the features inside, like the audio system, dashboard touchscreen, and even the air conditioning. However, batteries don't last forever.
Even with the proper upkeep and battery maintenance, batteries only tend to last around three years. To put an end to your search for "car battery replacement near me," the pros in the Ira Chrysler Dodge Jeep Ram service center specialize in finding your model a new battery and keeping you on the roads.
---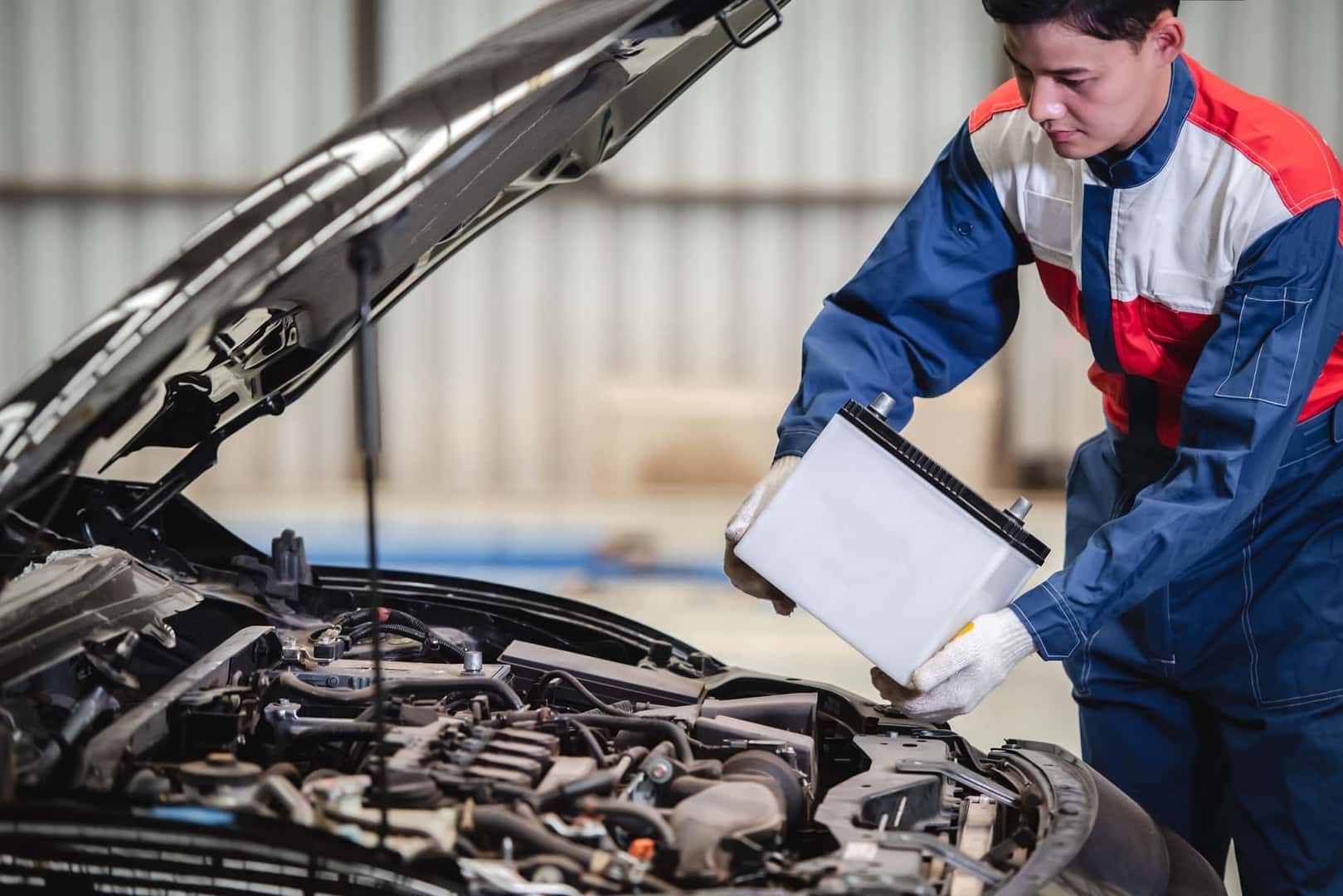 When Should I Replace My Car Battery?
The average lifespan of a car battery is around three years, though factors other than time can have you replacing them more often. This can include how and where you drive and what type of vehicle you own, as all are engineered differently.
It's also important to note that though your car battery may still be functioning after the 3-year mark, it's a good idea to replace it every three years. This ensures you stay safe on the road and your vehicle runs as it should.
When it's time for your ride to receive a fresh battery, the certified technicians in our auto service will be happy to take care of it for you. They'll set you up with the perfect battery for your specific model and get you back behind the wheel!
---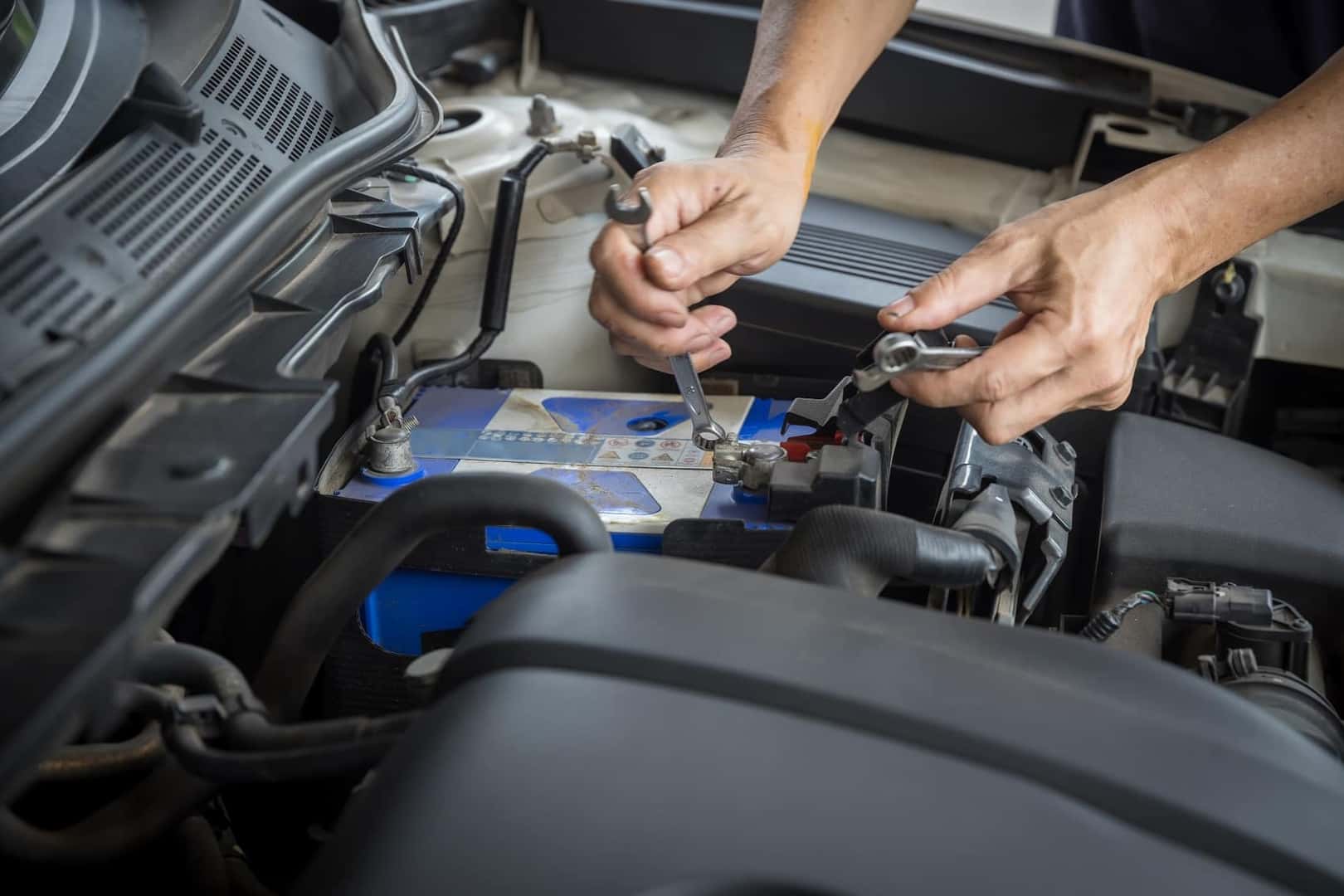 Signs You Need a New Car Battery
If you're unsure of the age of your battery, it will likely let you know when it's ready to be replaced. Watch for these warnings it's time for a new battery, and if you notice any, make an appointment as soon as possible:
Your car's engine is slow to start (or won't start at all).
You have to jump-start your engine often.
The battery is swollen or cracked.
The battery is leaking or looks corroded.
Your vehicle's electric systems aren't functioning normally.
---
Schedule Battery Replacement near Me Today!
With Ira CDJR on your side, you can have a safe, healthy, and well-running vehicle for years to come. When it's time for car battery replacement in the Saco, Scarborough, and Portland, ME, areas, schedule an appointment with our team.
Contact us today!
---